About us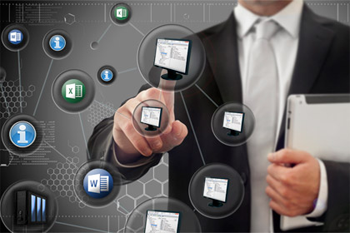 Why choose us
Our Philosophy
Our philosophy is simple : Your System, Our Priority. At eKIT Solutions, our commitment is to be an expert provider of IT Solutionss for mid-market and enterprise companies and provided with high-touch customer service and support.
Our Solutions Know How
Our possesses experience in the areas of IT Solutions, Automation Systems, and in the development and creation of complex software solutions, with particular emphasis in Business Resource Management.
Who we are
Our Major Accreditation
We are proven solution provider, with major certification of PRINCE2, ITIL, MCTS, MCPD, MCSD and etc.
Our Expertise
Our industry and business software solution expertise allows our clients to overcome their business and technical challenges through our combination of high quality software and services.